TASK FORCE DELTA
MCAS Nam Phong, Thailand
1972 ~ 1973
"We Never Promised You A Rose Garden"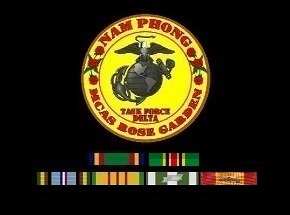 ---
Namphong.vet is a Vietnam War Educational Archive
All content herein is copyrighted by the original source and presented under the "fair use" provisions of
US Code Title 17 in effect at the time of publication, and shall not be used for commercial purposes.
Namphong.vet "watermarks" and similar identification of items on this site
identify the publication source only, and do not construe or imply "ownership".
Any reproduction or downloading of site content for any purpose
(other than non-revenue educational or research purposes)
requires written permission of the content owner.
Contact namphong.vet for specific information regarding use of content and owner identification.
Any republication of this site or its contents in whole or in part for ANY reason requires attribution to namphong.vet.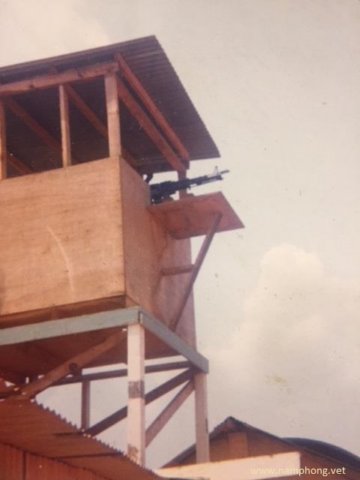 "I don't think we're in Kansas anymore Toto.."